8th International Scientific Conference
Environmental and Material Flow Management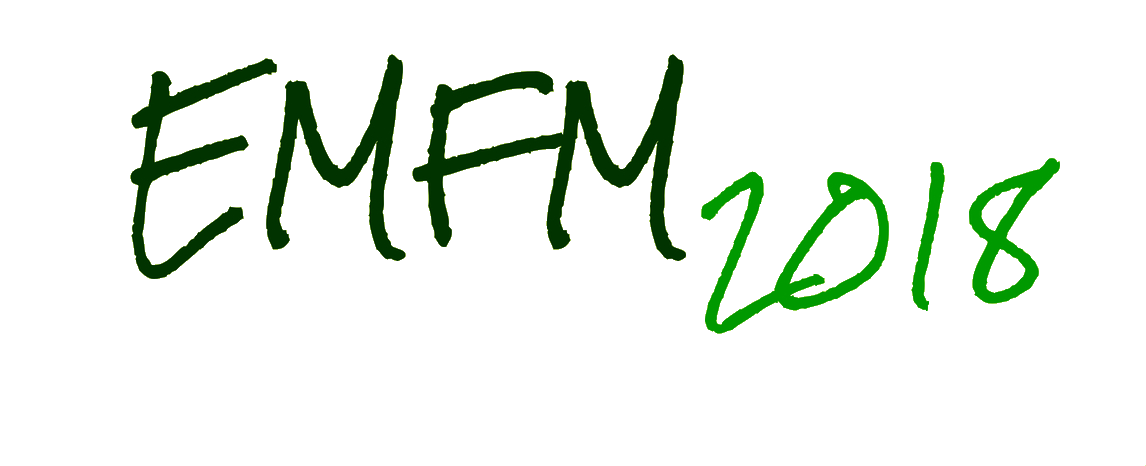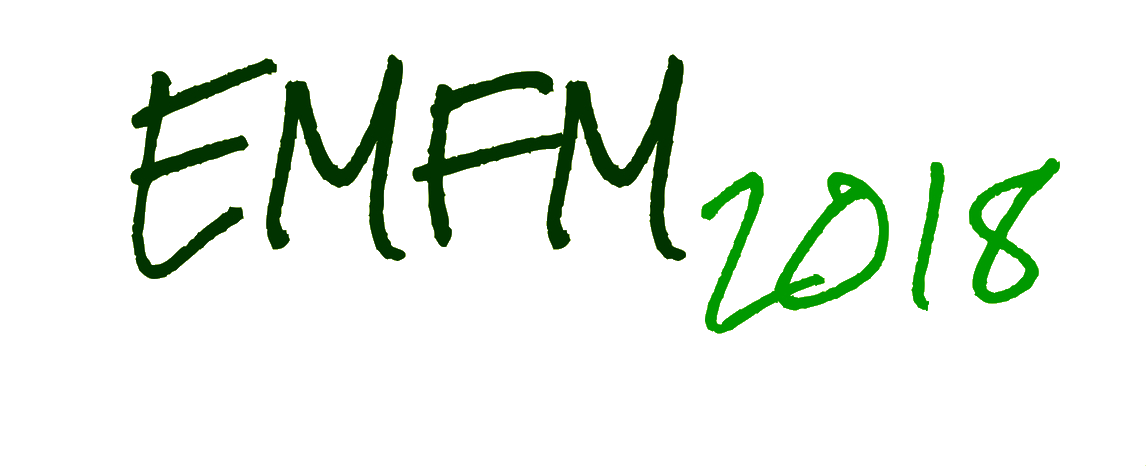 Zenica, 14th-16th November 2018
ACCOMMODATION
The name of Zenica was first mentioned on 20 March 1463 in a Dubrovnik Republic document. Situated in the valley of the Bosna River in the center of Bosnia and Herzegovina, the city of Zenica covers 557.5 km2. It is surrounded by mountains, hills and canyons. The rivers Bosna, Babina, Kočeva and Lašva all flow through the city. In the region of Zenica, the course of the Bosna River is some 32 kilometer long. The city has a moderate continental climate. The height above the sea-level of the urban area is 312 meters.
In year 2015 Zenica had number of 126 871inhabitants.
Today, it is the administrative center of Zenica-Doboj Canton. As the commercial center of Bosnia and Herzegovina, Zenica is distanced 70 kilometers from Sarajevo. The nearest airport is in Sarajevo.
Zenica is a very pleasant place adjusted for living, also known for its extremely valuable cultural and historical sights.
Information about the City of Zenica is available at: www.zenica.ba.
Hotel "Zenica" is located at the center of the City of Zenica. The conference hall is located at the ground floor of the Hotel and has free wireless connection.